Workshop in Analysis
December 8-10, 2023
Georgia Institute of Technology, Atlanta, GA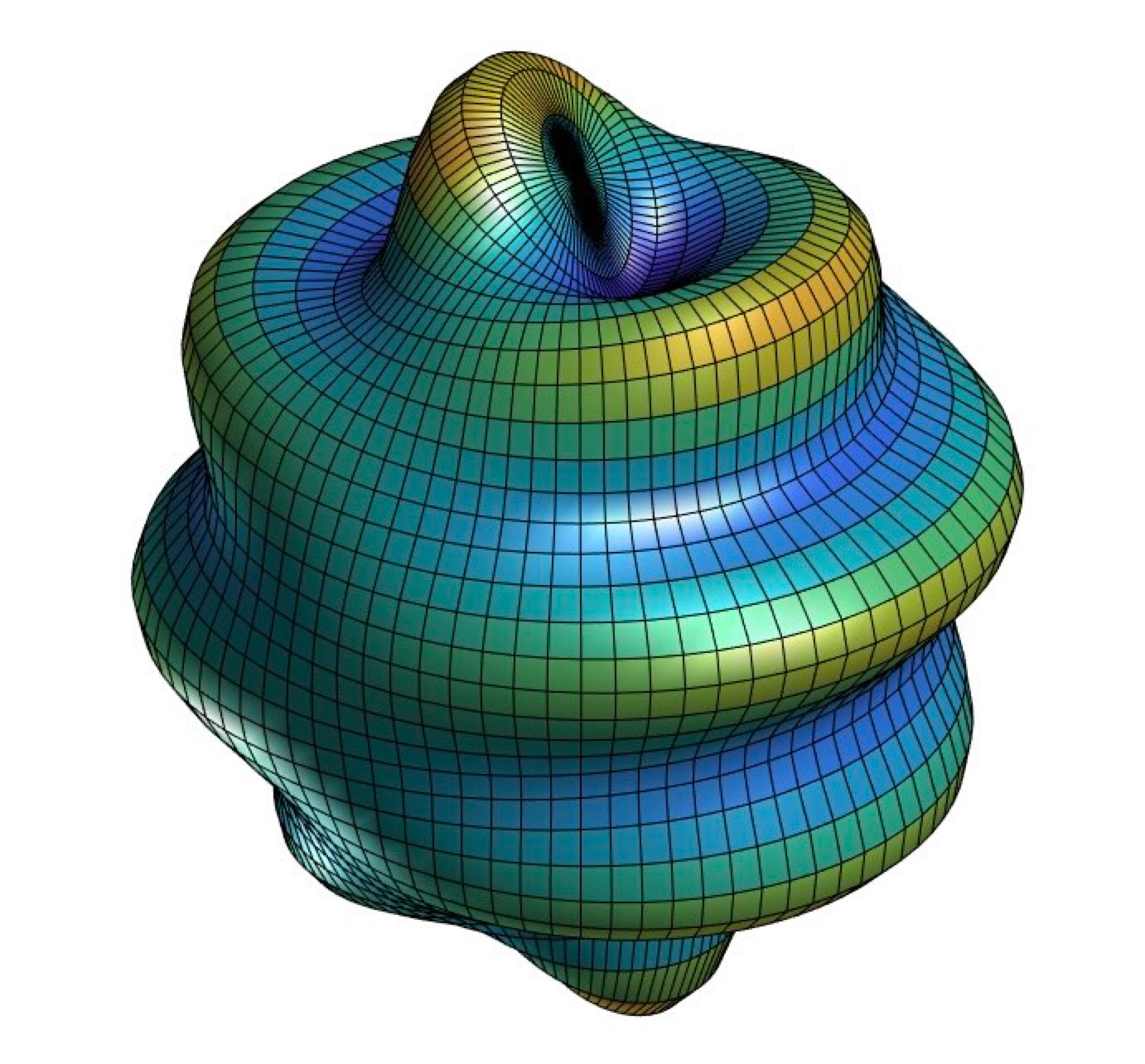 Description: this workshop aims to bring together researchers working in various branches of Analysis for an exciting and fruitful weekend. Due to the broad focus of our workshop, the talks will be aimed at a fairly general audience of analysts. If there is an interest, in addition to the talks we will have posters.


Please fill out the Registration form if interested in participating.
Location: Atlanta, GA, Georgia Tech campus; on Firday it will take place at Student Success Center (Press room A and Press room B) and on Saturday and Sunday it is at Klaus building (1116E, 1116W). See also the interactive campus map, or this google maps screenshot.


Speakers:
Catherine Beneteau, University of South Florida
Peter Binev, University of South Carolina
Adam Black, Yale University
Alan Chang, Washington University in St. Louis
Manuel Fernandez, Georgia Tech
Christina Giannitsi, Vanderbilt
Rachel Greenfeld, IAS
Chris Heil, Georgia Tech
Orli Herscovici, St. John's University, NY
Plamen Iliev, Georgia Tech
Alex Iosevich, University of Rochester
Dmitry Khavinson, University of South Florida
Lyudmila Kryvonos, Vanderbilt University
Dylan Langharst, Sorbonne
Doron Lubinsky, Georgia Tech
Neil Lyall, University of Georgia
Jose Madrid, Virginia Tech
Akos Magyar, University of Georgia
Michelle Mastrianni, University of Minnesota
Azita Mayeli, SUNY
Mishko Mitkovski, Clemson University
Abdon Moutinho, Georgia Tech
Stephanie Mui, Georgia Tech
Eyvindur Palsson, Virginia Tech
Alexei Poltoratski, University of Wisconsin-Madison
Eli Putterman, Tel Aviv University
Kevin Ren, Princeton University
Sasha Reznikov, Florida State University
Paul Simanjuntak, Texas A\&M
Mariana Smit Vega Garcia, Western Washington University
Brandon Sweeting, University of Alabama
Krystal Taylor, the Ohio State University
Konstantin Tikhomirov, Carnegie Melon
Manasa Vempati, University of Louisiana
Sasha Volberg, Michigan State University
Brett Wick, Washington University in St. Louis
Ashley Zhang, Vanderbilt
Artem Zvavitch, Kent State University


The campus is equipped with bike racks. In Atlanta, there is a convenient train system called MARTA. In order to get to Georgia Tech Hotel from the Airport, one may take a half hour Marta train to the North Avenue or Midtown station, and walk for a few minutes.

See also Travel information related to Covid and Georgia Tech policies related to Covid.

Organizers:
Dmytro Bilyk dbilyk@umn.edu
Gong Chen gc@math.gatech.edu
Benjamin Jaye bjaye3@gatech.edu
Galyna Livshyts glivshyts6@math.gatech.edu
Shahaf Nitzan shahaf.nitzan@math.gatech.edu
The organizers are thankful to Aminnah Witten awitten3@gatech.edu for her invaluable help!

With reimbursement requests, please contact travel@math.gatech.edu. Please fill out and send them the following form, in addition to your receipts. Please do it no later than December 14. It will take our staff some time to process your reimbursements, due to a large workload, so please do not worry if you do not hear back for a few weeks or maybe even months. You will certainly get the reimbursement eventually!






This workshop is supported by: