Galyna V. Livshyts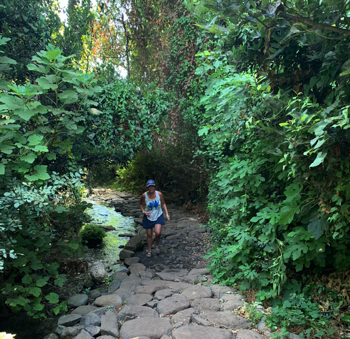 Welcome to my webpage! I am an Associate professor at the Mathematics Department at Georgia Institute of Technology. I work in Asymptotic Analysis and Convex geometry, which means that I like a lot the following areas of math: Geometric Analysis, Random matrix theory, Probability, Harmonic Analysis, Discrete and Combinatorial geometry. This research is supported by NSF CAREER DMS-1753260 and NSF-BSF DMS-2247834.

This semster (Fall 2023) I am teaching a graduate topics course in Concentration of Measure phenomenon and Convexity.

An initiative to support Ukrainian mathematicians

E-mail: glivshyts6@math.gatech.edu

Address: Room 108C, Skiles bldg, located at 686 Cherry street NW, Atlanta, GA, 30332.